Beauty Tips
7 Ways you Can Stop Your Make-Up from Melting in Summer
7 Ways You Can Stop Your Make-Up from Melting in Summer
01/8

How to prevent your make-up from melting in summer: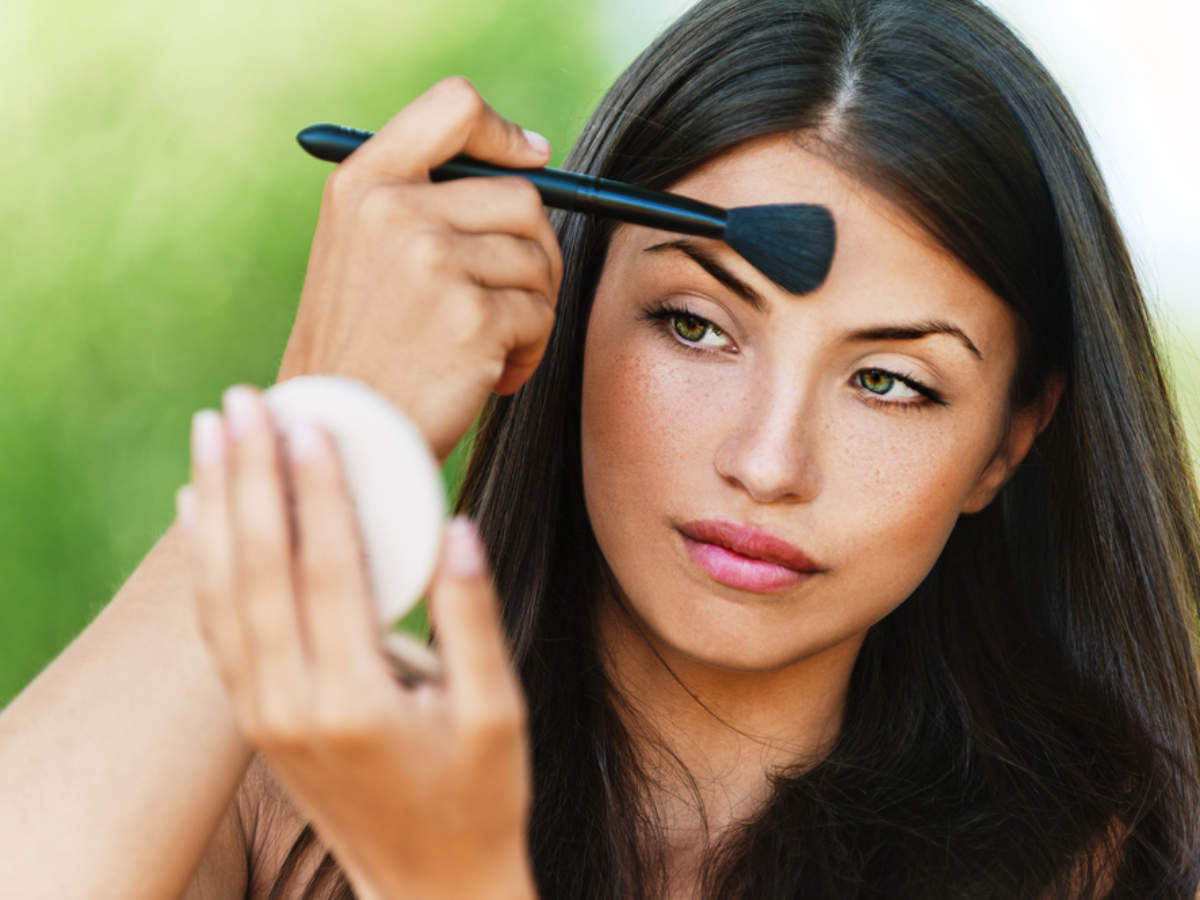 From melting foundation, smeared eyeliner to sticky lipstick, summer can ruin your make-up. As the temperature rises, the humidity makes it tricky to have long-lasting make-up. If you love wearing make-up, they are there a lot of ways you can keep prevent it from smearing. Here's how you can stop your make-up from melting in summers:
02/8

​Choose the right primer: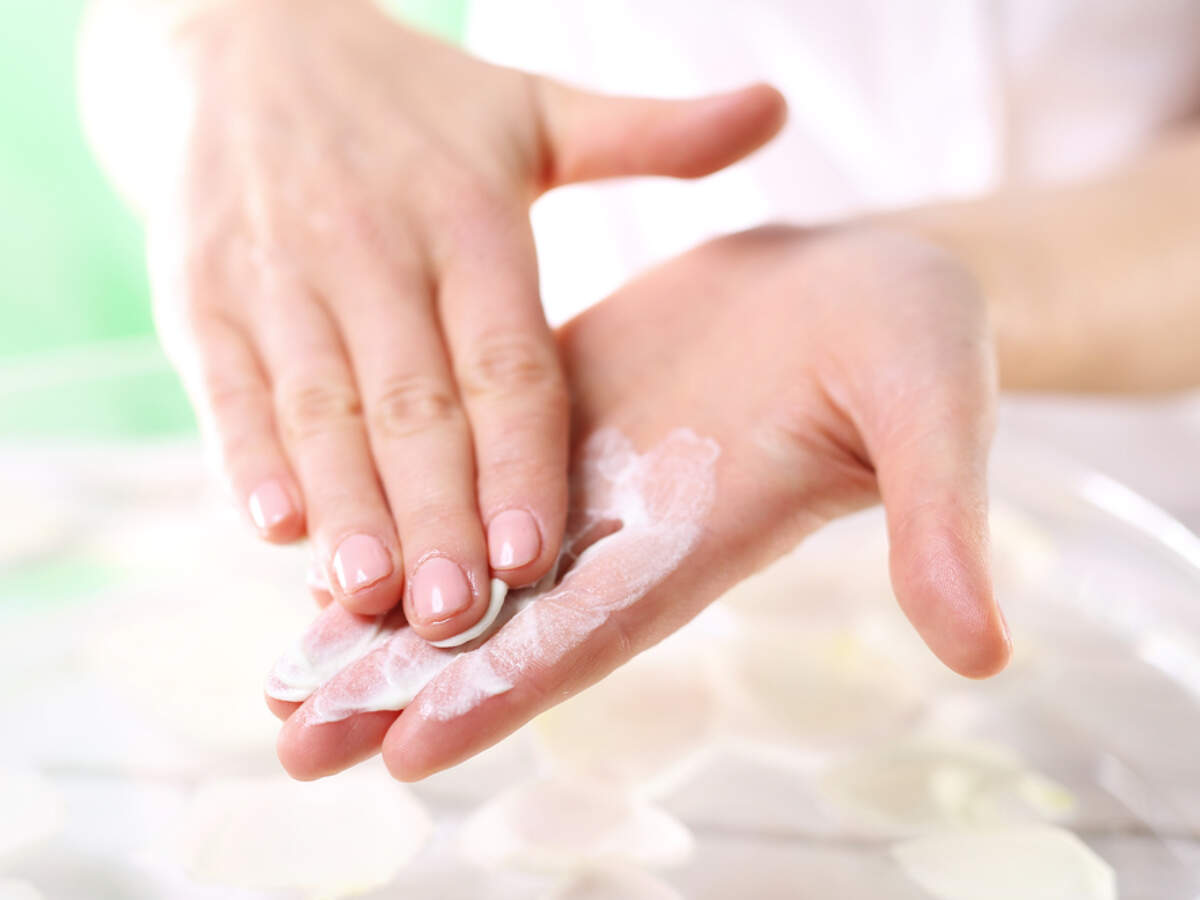 If you skip the primer, it can be one of the biggest reasons your make-up doesn't last long. A primer helps to lock the foundation for hours. Use a gel-based moisturizer and apply a primer prior to foundation.
03/8

​Apply the foundation the right way: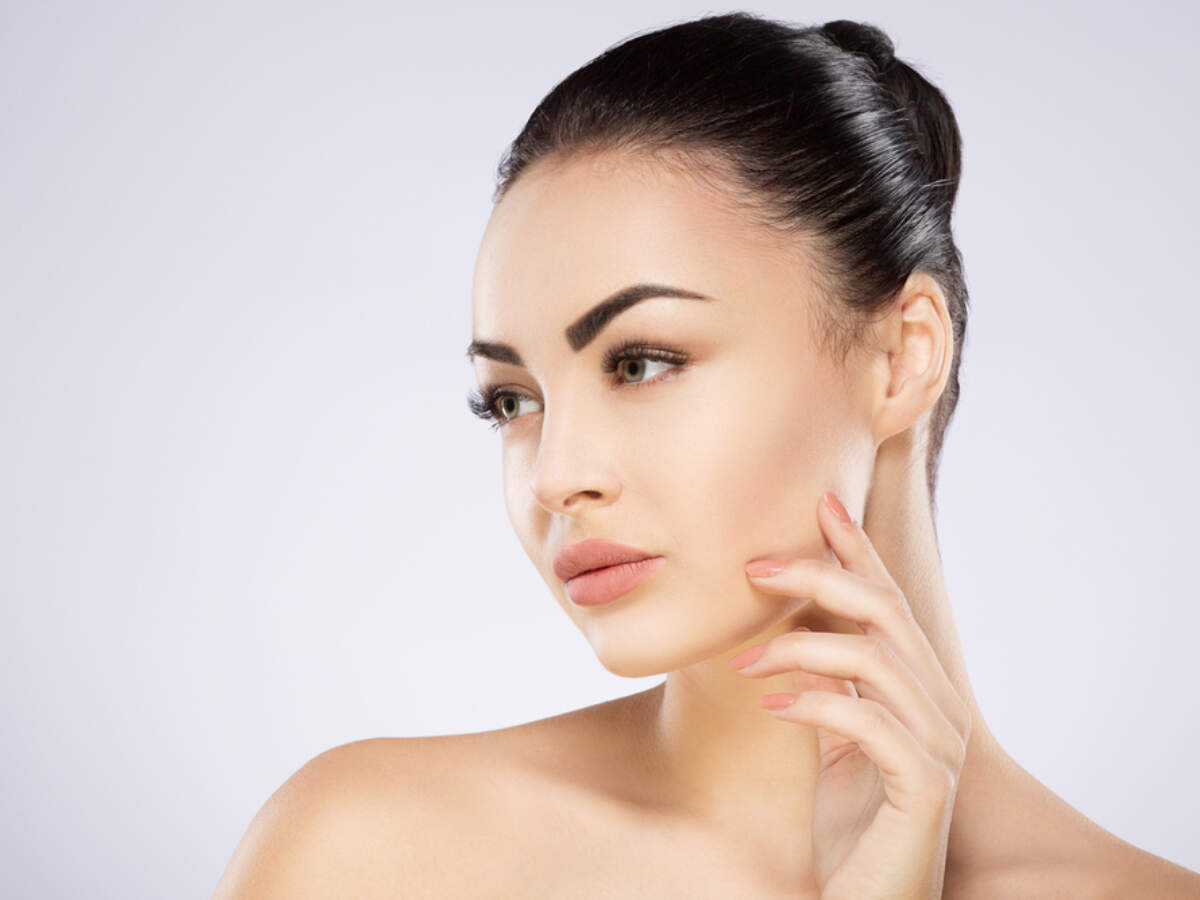 When it comes to applying foundation, you need to do it the right way. Use a brush to apply foundation for a lighter finish. Blending it in will help to make the foundation set on your face better.
04/8

​Try waterproof eye make-up: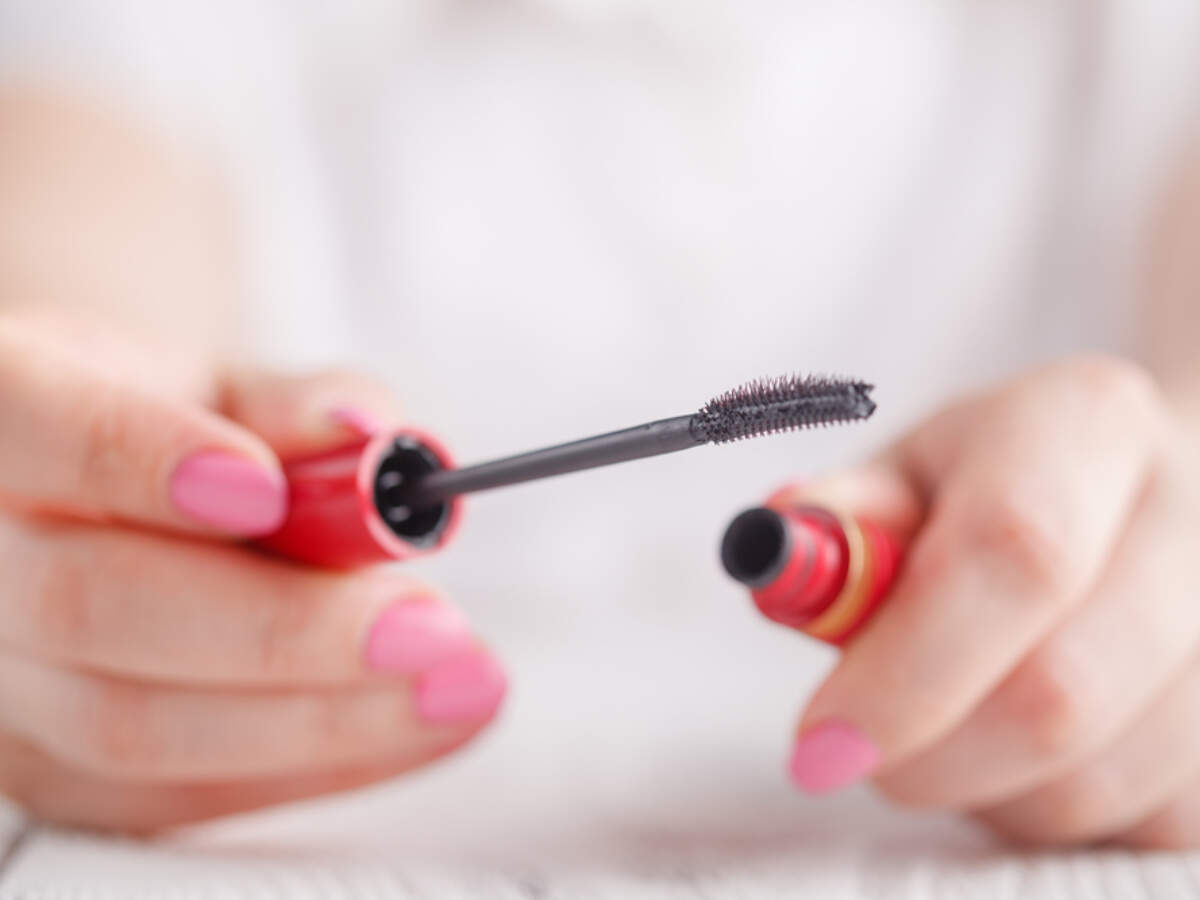 Swap your regular make-up with waterproof versions. Mascara, Kohl, and liner easily smear as the humidity increases. When in need, use waterproof ones to get the best of it.
05/8

Use an eye primer too: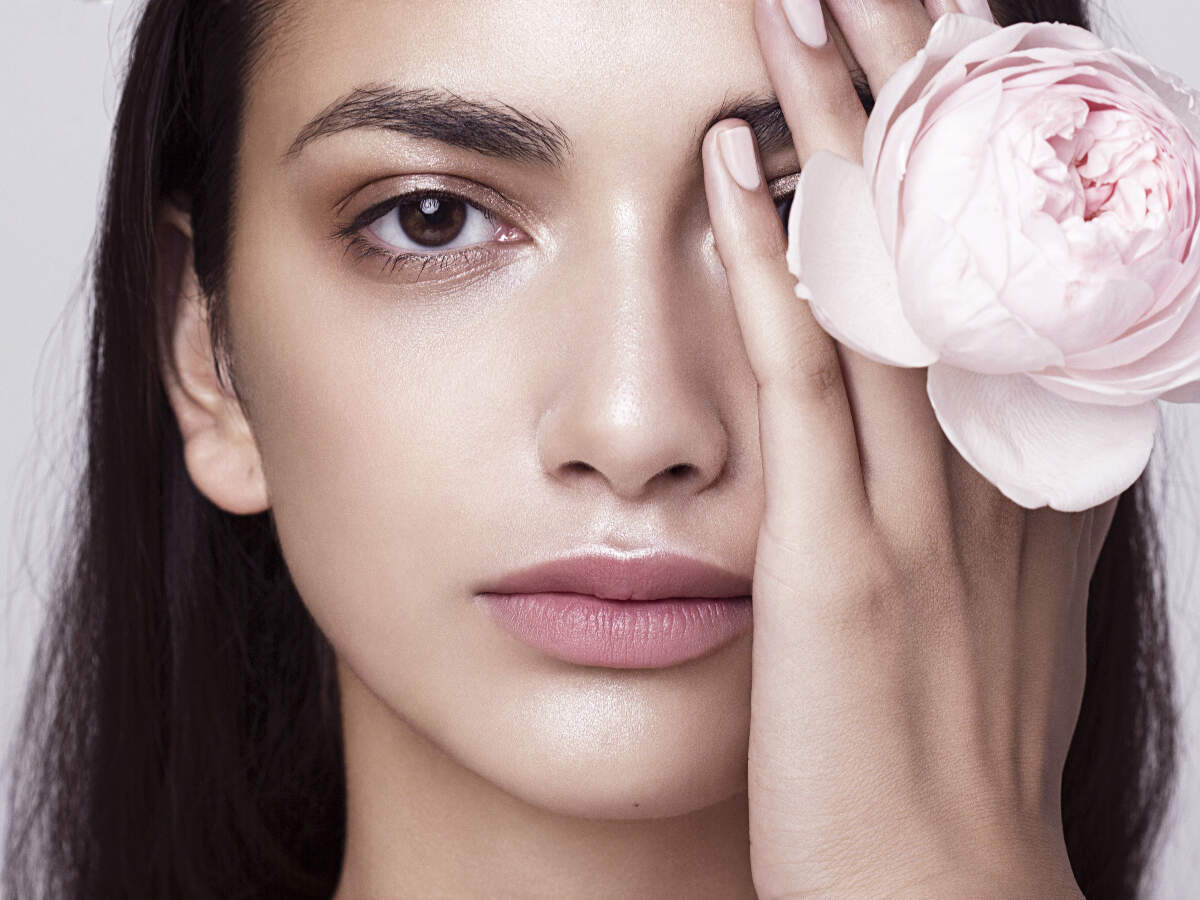 06/8

​Rely on powders: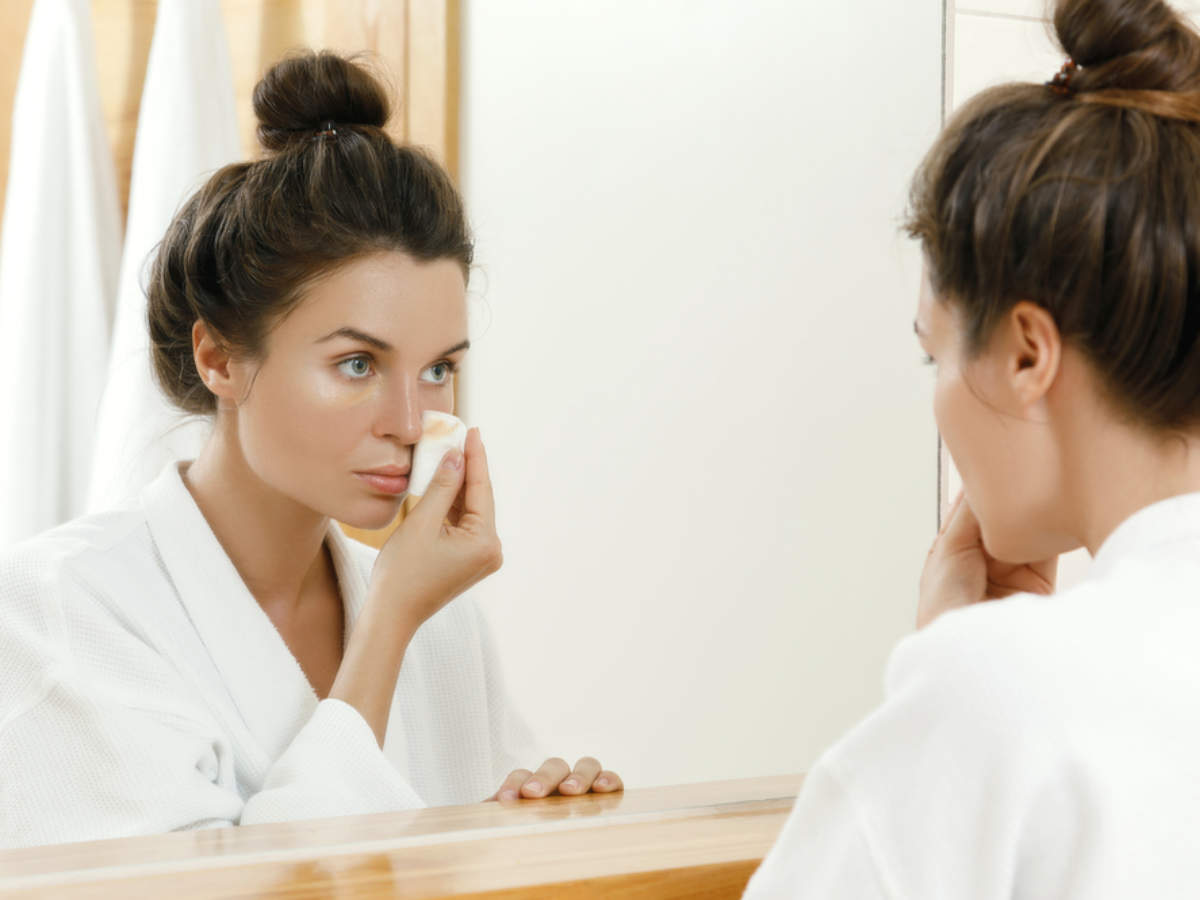 In this weather, the face starts looking shiny and sticky especially around the T-zone. When you're done with the make-up, use pressed powder and set it. This will help to control oil and excessive sweating.
07/8

​Use lip stains: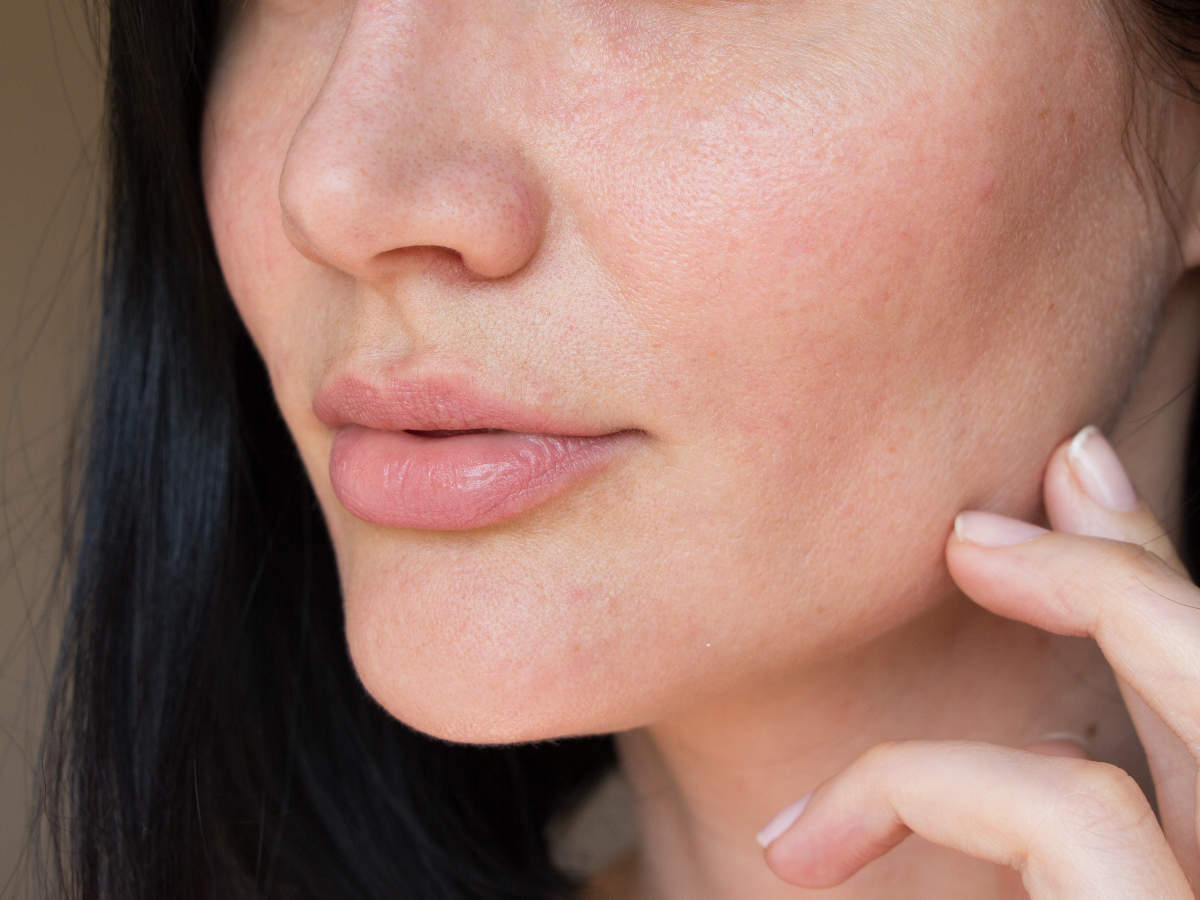 Instead of heavy lipsticks, use lip stains. Go for long-lasting formulas that give sheer coverage, moisturize and doesn't melt easily.
08/8

​Always use a setting spray: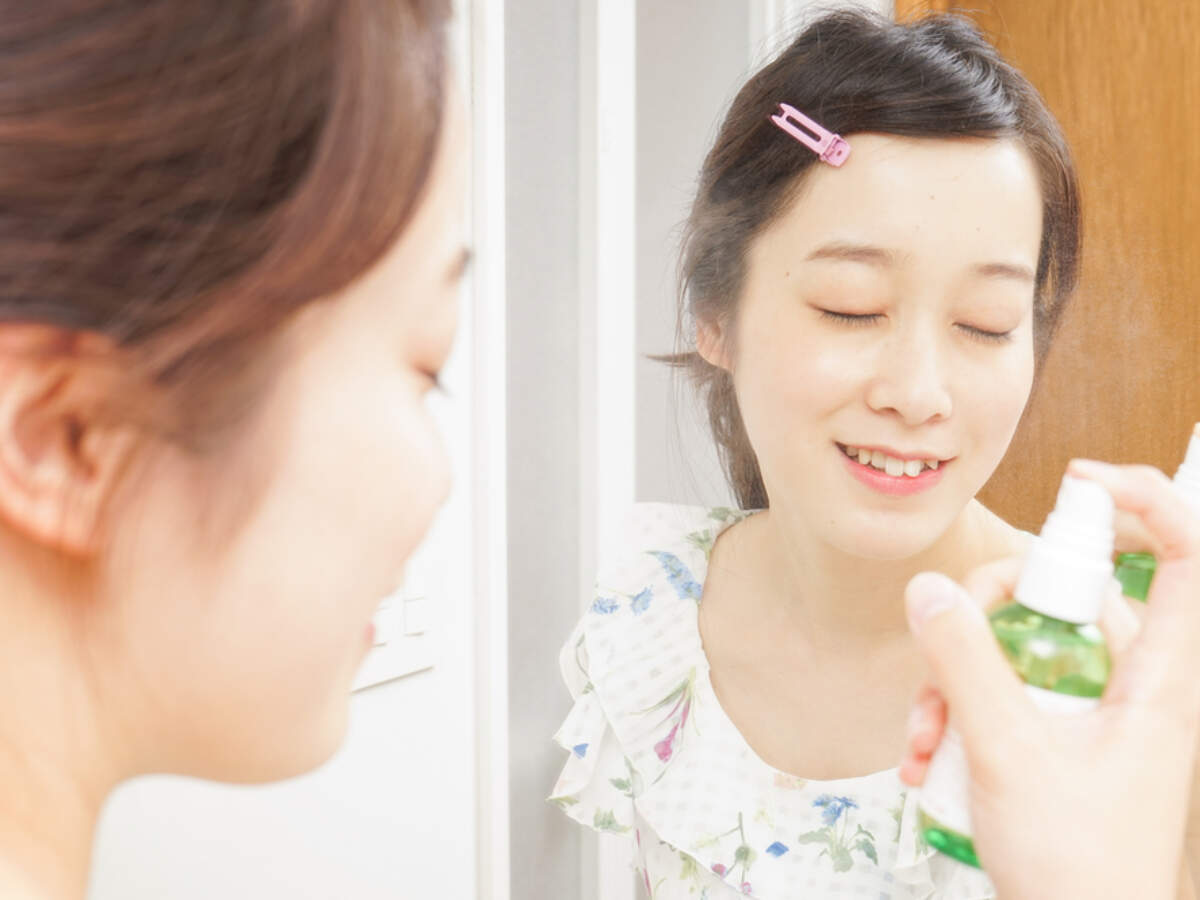 When you are done with your make-up, always sprit on a setting spray. It will help to seal the look and won't melt easily.